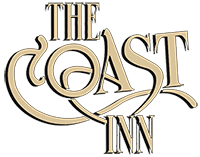 REOPENING FRIDAY 4TH DECEMBER:
TABLE BOOKING HOURS:
Monday to Wednesday 3pm – 7.30pm |Thursday 3pm – 8.15pm | Friday 4pm – 8.15pm | Saturday 12pm – 8.15pm | Sunday 12pm – 7.30pm

WE ARE OPEN!! ~ NOW CLOSED UNTIL FURTHER NOTICE
Call in and say hi, have a look around. We hope you like it as much as we do!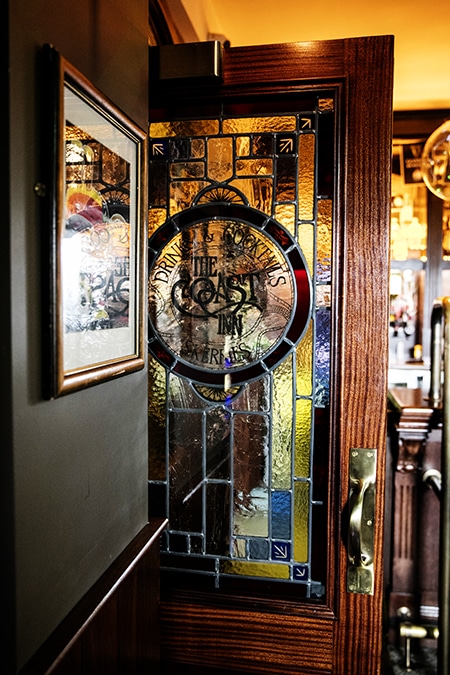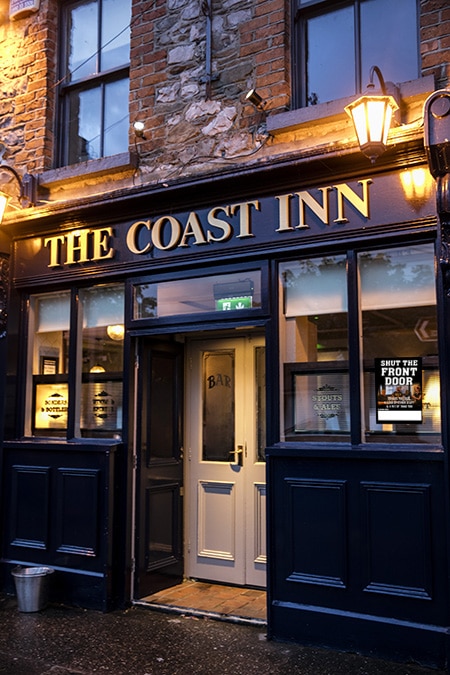 The Courtyard Bar ~ Function Room
Our new function room is now open. We will be able to cater for up to approx. 100 people for your events.
Confirmations | Communions | Engagements | Separations | Promotions | Demotions | Divorces etc.
Book your event now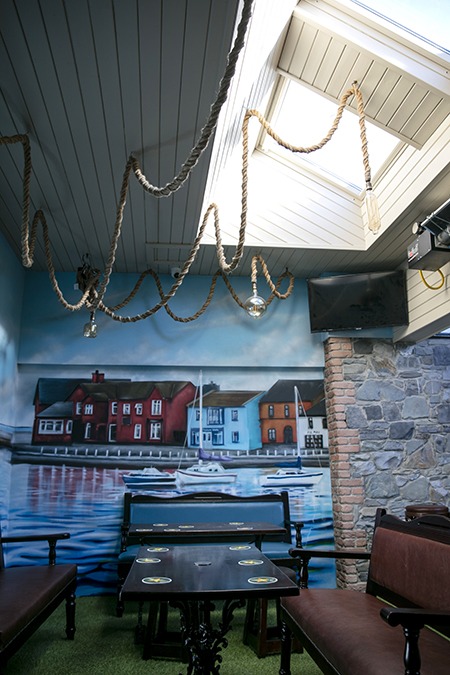 A 1min video of our Beer Garden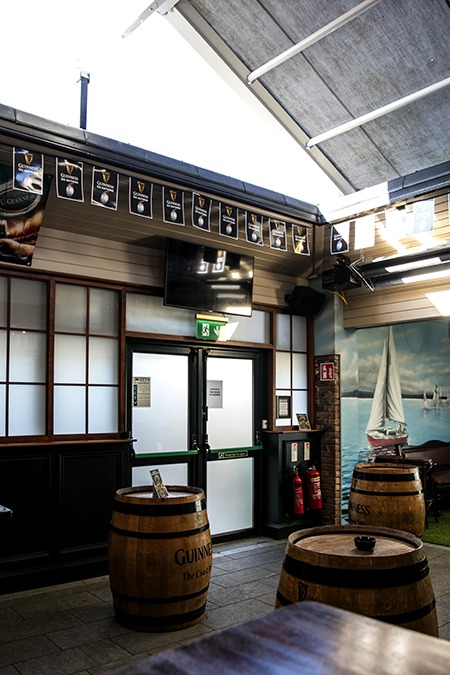 We are now serving food in the lounge
Wednesday, Thursday and Friday … 4pm to 9pm
Saturday and Sunday … 1pm to 9.30pm
6oz Irish Hereford Beef Burger
Dubliner cheddar, LTO, bacon, red cabbage slaw, brioche bun … €9 (1,4,5,12,15)
Cajun Chicken Burger
LTO, red cabbage slaw, brioche bun … €9 (1,4,5,15)
Vegan Burger
tomato salsa, lettuce, sourdough bun … €9 (1,15)
Nachos
tortilla chips loaded with jalapeños, cheese sauce, guacamole, sour cream and salsa … €6 (4,15)
Spicy Louisiana Boneless Chicken Wings
blue cheese dip … €8 (1,4,5)
Loaded Pizza Fries
melted mozzarella, pepperoni and marinara sauce … €6 (4,12)
Mozzarella Sticks
chipotle, aioli … €6 (1,4,5)
Rustic Fries
€3.50 (1)
Wedges
€3.50 (1)