WE ARE OPEN!!
Call in and say hi, have a look around. We hope you like it as much as we do!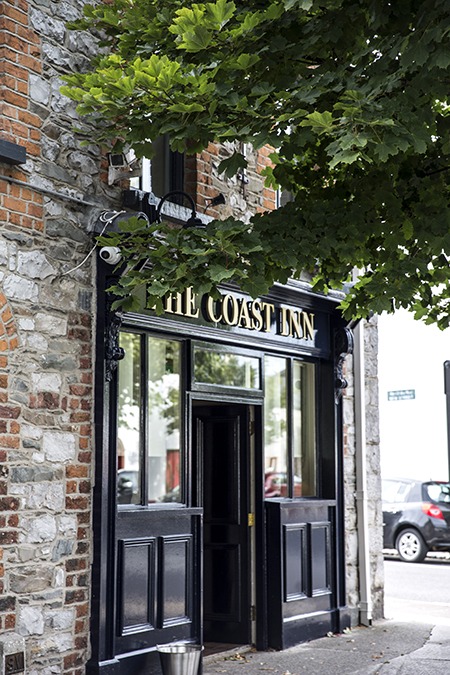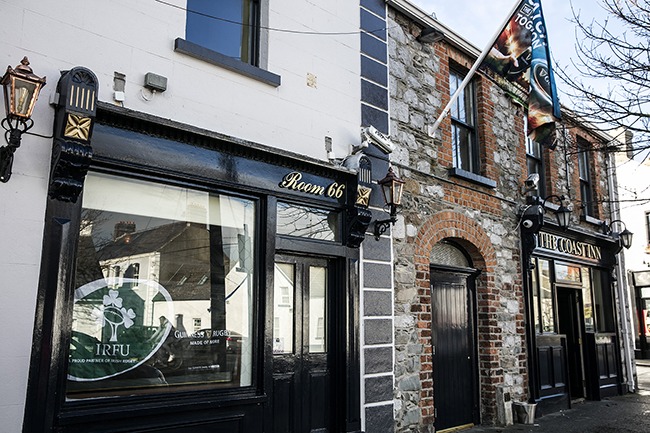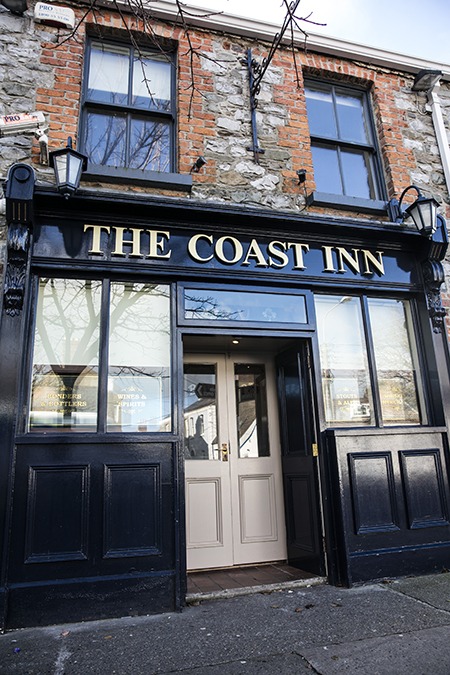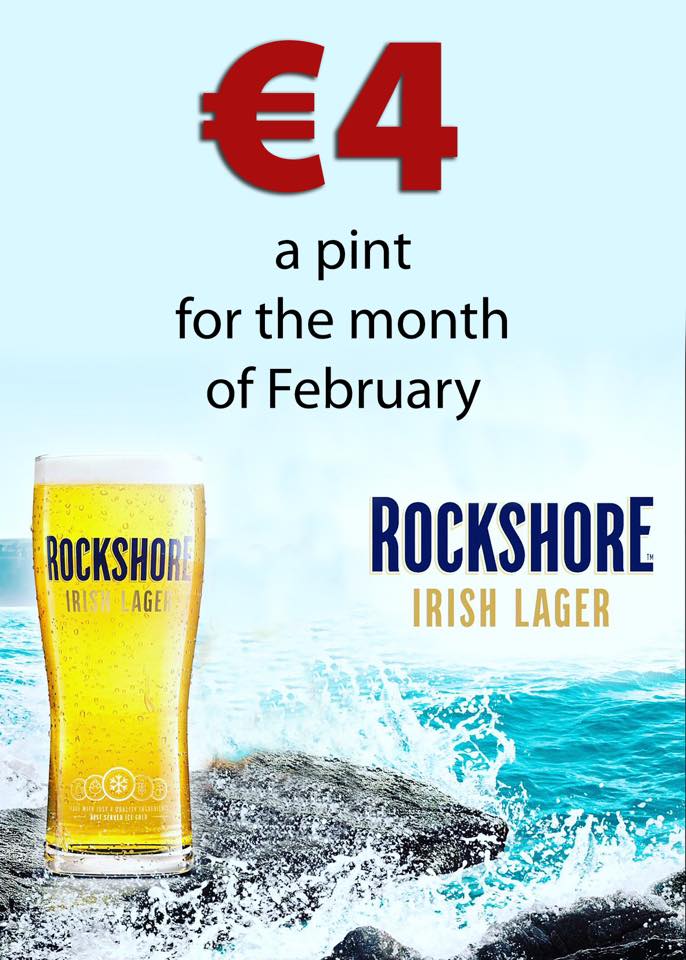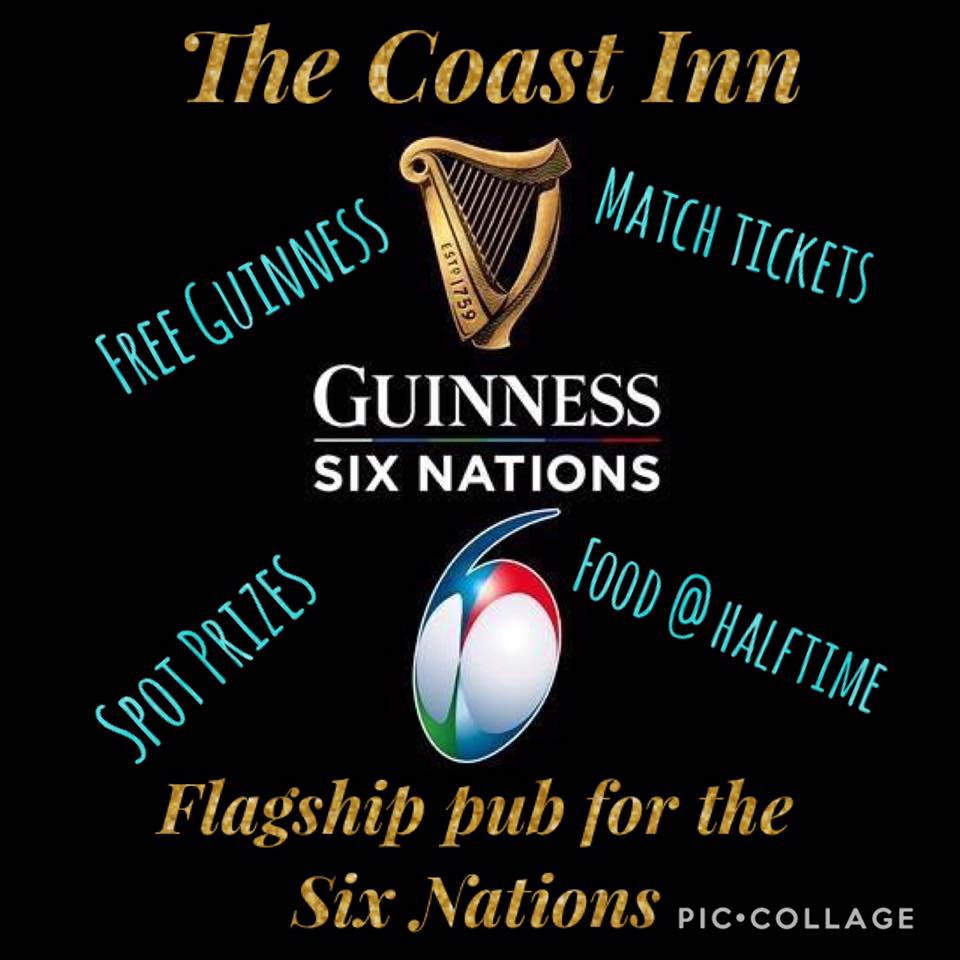 The Coast Inn ~ Flagship Pub For THE GUINNESS SIX NATIONS
We are delighted to be a flagship pub for the GUINNESS SIX NATIONS
It all kicks off Friday 1st February with Ireland playing England on Sat 2nd …we will be showing all the matches on all TVs and big screen in the bar and lounge
We have MATCH TICKETS to give away
FREE PINTS OF GUINNESS
FOOD AT HALF TIME and lots more!
Keep an eye on our page throughout for updates and feel free to share!
Function Room ~ Available mid March
Our new function room upstairs will be available from mid March. We will be able to cater for up to approx. 100 people for your events.
Confirmations | Communions | Engagements | Separations | Promotions | Demotions | Divorces etc.
Bookmark us to check our progress and opening dates. Book your event now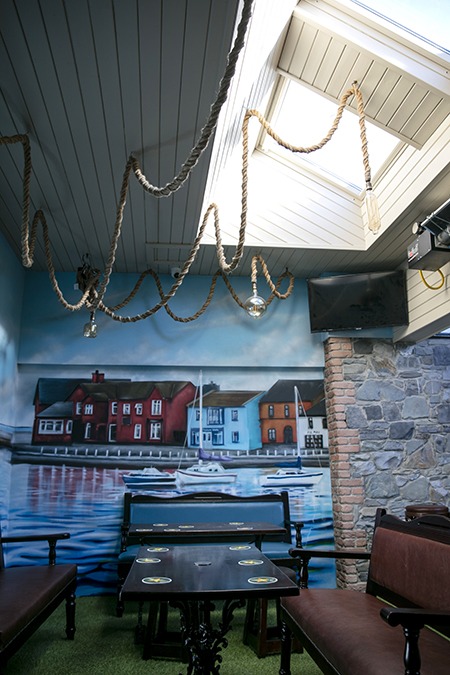 A 1min video of our Beer Garden